– America 240 –
Urban Hellville and Expressions LA
at the Studio City Public Library,
Studio City, California.
In Celebration of 240 years of US Independence.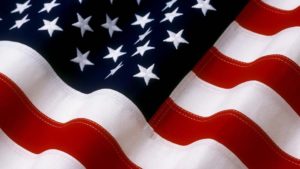 Another Anniversary Ending in the Remains of a Dream
America!
Exporting democracy
Yet condemned
To low voter turnout . . .
America!
Valuing education
Yet burdened
With functional illiteracy . . .
America!
The nosey grindstone
Only slows for squeaky wheels
And banking holidays . . .
America!
Where eating ham while
Wearing flip flops
Means Thanksgiving . . .
America!
Where freedom a la carte
Is family style
So dig in . . .
America!
2016.6.21
#Hellville #ExpressionsLA #America240
#Poetry #AmWriting #AmSubmitting #AmPublishing
Feelin' Lucky?
Friend, Follow, Like, Love
  View the Urban Hellville page here at Luckpusher Press.